We have years of experience at advising and assisting clients in defence of criminal prosecutions. We also advise on factors that may assist you in minimising any sentence or fine. We represent individuals, young offenders, mentally ill persons and corporate offenders in the District, Circuit Criminal and Central Criminal Court and the Court of Criminal Appeal.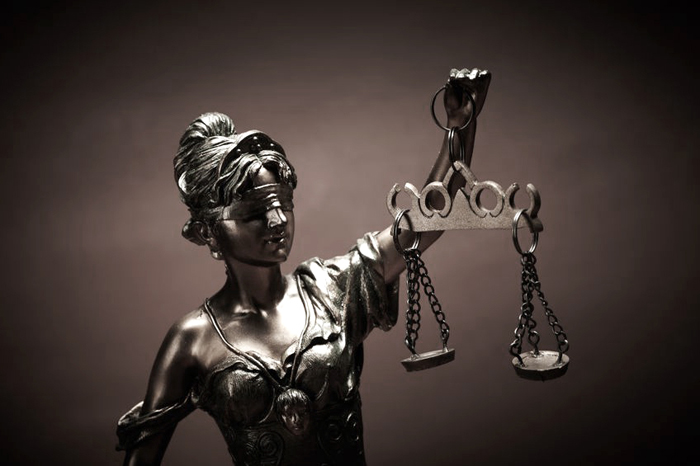 Some of the Offences we can assist you on include:
PUBLIC ORDER OFFENCES

ROAD TRAFFIC OFFENCE

DRUG-RELATED CHARGES

ASSAULT

CRIMINAL DAMAGE

ROAD TRAFFIC ACCIDENTS DRINK DRIVING OFFENCES

DANGEROUS/RECKLESS/CARELESS DRIVING OFFENCES

JUDICIAL REVIEW PROCEEDINGS

CRIMINAL ASSETS BUREAU/REVENUE OFFENCES
We can assist you in making a legal aid application and if you have any queries on the above issues contact us to arrange a consultation.