Relationship breakdown is a traumatic events in a person's life. Clients worry about the legal and financial ramification of a break up with the division of assets, maintenance, custody and access and pension rights causing the most conflict between parties. It is a complex area and as such any person who is going through a breakdown requires their case to be dealt with by an experienced solicitor in this area.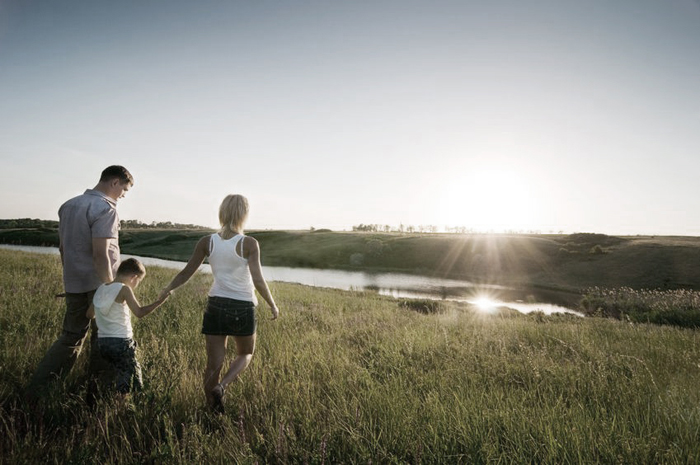 DISTRICT COURT APPLICATIONS

CHILD ACCESS AND CUSTODY

MAINTENANCE, DOMESTIC VIOLENCE (SAFETY ORDERS AND BARRING ORDERS), ADOPTION

Access, Maintenance and Domestic Violence. Our firm is on the legal aid board panel of solicitors and will be able to assist you with all of your district court applications.

Legal Separations

ADVICE ON THE CIVIL PARTNERSHIPS AND CO-HABITANTS

Judicial Separations

Divorce
If you have any queries on the above issues contact us to arrange a consultation.