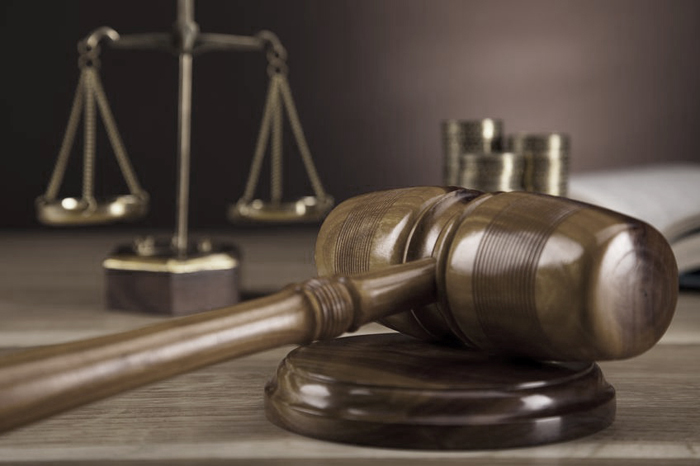 We have experience of issues
CONTRACTUAL DISPUTES

DISPUTES WITH YOUR INSURANCE COMPANY

LAND OWNERSHIP AND CONTRACTS DISPUTES

TRESPASS AND DAMAGE TO PROPERTY

Probate Disputes

DEFAMATION

There are many ways in which an individual or business can be defamed. Traditionally there was a distinction between the written form (libel) and the verbal form (slander) however this distinction was removed by the Defamation Act 2009 and they both are now referred to simply as Defamation.

Defamation can be explained as being any statement, written or verbal, which is adversely reflective on the name or reputation of a person or company. For an action to be successful the statement must be communicated to a third party, must refer to the person or company and it must not be covered by one of the following defences:

Justification: The truth is a complete defence to a Defamation action.
Privilege: On certain occasions an individual may have privilege from an action in defamation i.e. Oireachtas privilege.
Public interest: The statement has been made on a matter of public interest.
Fair comment: This defence arises when a comment is made in relation to a matter of public interest, what was said was comment and not a statement of fact, and the comment was fair and honest.

Now more than ever, defamation is a common occurrence particularly in the realm of social media and chatrooms. O'Shaughnessy Bairéad Solicitors have extensive experience in helping individuals and businesses who have been the victim of defamation. Furthermore we also assist in pre-publication advice which can often minimise damage or prevent any publication of wrongful material. If you feel you or your business has been the victim of defamation or believe that a report will be published in the future which will be defamatory please contact us for advice.

LICENSING ISSUES

PRODUCT LIABILITY CLAIMS

OCCUPIERS LIABILITY CLAIMS

JUDICIAL REVIEW PUBLIC INTEREST LAW

As regulation becomes increasingly complex, more and more private rights are being affected by public law decisions. O'Shaughnessy Bairéad Solicitors have extensive experience in bringing judicial review proceedings in the High Court where there has been an alleged abuse of the executive power of the state or public bodies.

HEALTH AND SAFETY LEGISLATION

CONSTRUCTION DISPUTES

If you have any queries on the above issues contact us to arrange a consultation.