We provide advice to employees and employers that have work related queries and provide assistance to them in a broad range of employment related queries. We have experience in bringing and defending employment related claims at the Labour Relations Commission, the Employment Appeals Tribunal, The Circuit and High Court.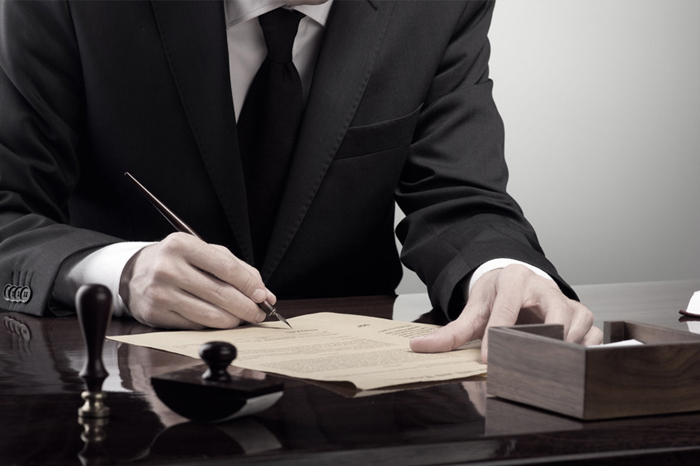 DEFENDING AND BRINGING UNFAIR DISMISSAL CLAIMS

ADVISING CLIENTS ON REDUNDANCY ISSUES

ADVISING CLIENTS ON TRANSFER OF UNDERTAKINGS ISSUES

DRAFTING AND REVIEWING CONTRACTS OF EMPLOYMENT

ATTENDING THE EMPLOYMENT APPEALS TRIBUNAL (EAT) HEARINGS

DEALING WITH APPLICATIONS TO RIGHTS COMMISSIONER

NEGOTIATING SETTLEMENT PACKAGES AND PREPARING TERMS OF SETTLEMENT FOR SENIOR EMPLOYEES

EMPLOYMENT INJUNCTIONS TO THE COURT
If you have any queries on the above issues contact us to arrange a consultation.