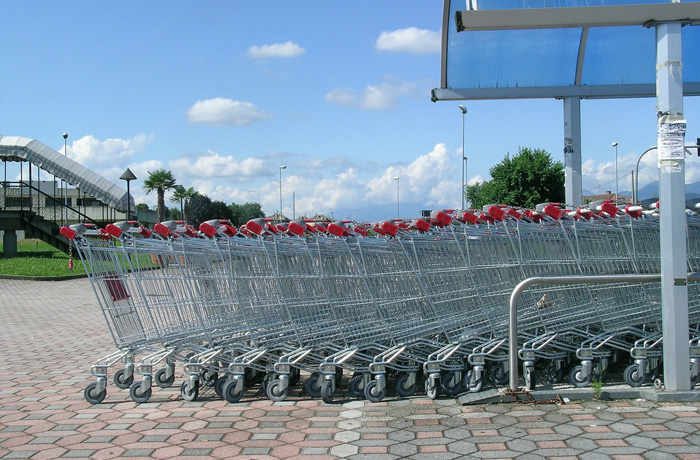 The recent Dunne's Stores employee strike highlighted the difficulties some staff have to deal with when it comes to zero hour contracts. Employers state that it is to assist staff and they are being flexible.  Staff say that it is unpredictable and leaves them vulnerable and unable to apply for loans, mortgages etc.
The main issues to consider are as follows
Zero hour contracts are most prevalent within female dominated occupations such as hotel/accommodation, retail, contract cleaning and domestic working sectors;
They can be seen to" demand maximum flexibility from employees but minimum commitment from employers;
Zero hour does not necessarily mean low pay;
Employers and employees both view flexibility of contracts as important to the employment relationship;
IBEC`s HR and IR team has not yet had to defend a claim arising from zero hour contracts;
There is no statutory category for " zero hour";
Zero hour contracts have no mutuality of obligation-an employer is not obliged to provide work and an employee is not obliged to take on that work;
Zero hour contracts appear to be common among non-Irish nationals.
Employees on zero-hours contracts are protected by the Organisation of Working Time Act 1997 but this does not apply to those Employees on casual employment. The Act requires that an employee subject to a zero-hours contract who works less than 25% of their hours in any week should be compensated.
The amount of compensation depends on whether the employee got any work or none at all during the contracted week. If the employee got no work, then the compensation should be either for 25% of the possible available hours or for 15 hours, whichever is less.  If the employee got some work, they should be compensated to bring them up to 25% of the possible available hours.
For example, if you are required to be available for 20 hours per week, but you got no work, you would be entitled to be compensated for 15 hours or 25% of the 20 hours (that is, 5 hours), whichever is the less. In this case, 5 hours is the lesser amount. If, on the other hand, you got 3 hours' work out of the 20, you would be entitled to be compensated by 2 hours to bring you up to 25% of the contract hours.
For more information on Employment law related issues, contact O'Shaughnessy Bairéad solicitors to discuss.